ECSSEN Career School (hereafter ECSSEN) is a Canadian charity (Charity # 859245102RR0001) registered in Alberta. It was established in 2004 and has been run by a group of passionate and dedicated volunteers ever since. It focuses on:
helping immigrants and youth gain Canadian work experiences and skills through workplace practicum and in house programs;

creating opportunities for them to adjust and contribute to Canadian Society through volunteering; and

partnering with local social service agencies/businesses in supporting people in need through charitable initiatives.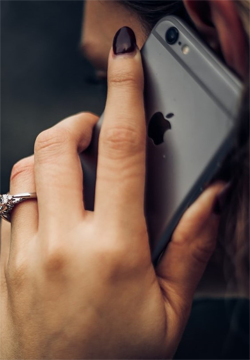 If you like to talk to somebody in Chinese, you are more than welcome to call Chinese Emotional Support hotline at 587-997-5977. Our well trained hotline volunteers can provide you with emotional support and connect you to community resources for further help.   Our services are completely free, confidential & non-judgemental. Our hotline was created after months […]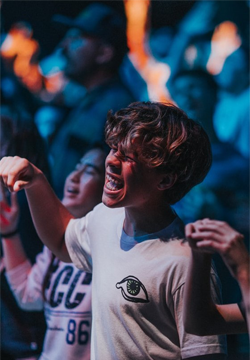 Organizing volunteers to contribute to Canadian society is a worthwhile ongoing program. ECSSEN works closely with local food producers by picking up their donations and then distributing them to families in need and local social service agencies in a timely manner. So far this program has delivered a few million dollars worthy value of rescued […]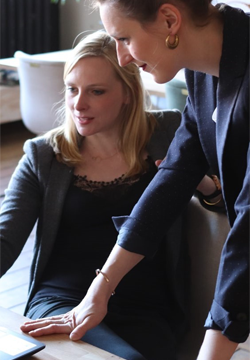 This Professional Development program provides students with Canadian work experience, volunteer opportunities, social network, as well as peer support. It includes four business categories: Business Administration, Finance, Engineering, and Project Management. 
In 1923, the Canadian government enacted the Chinese Immigration Act, commonly referred to as the Chinese Exclusion Act, in order to prohibit Chinese immigrants from entering Canada.
Fast forward to 2023, and it marks the centenary of the Chinese Exclusion Act. To honor this milestone, the Youth Leadership Project of ECSSEN Career School in Calgary, along with other associations, has come together to organize commemorative activities.
In 1923, the Canadian government officially passed the Chinese Immigration Act (Also known as the Chinese Exclusion Act) to prevent Chinese immigrants from coming to Canada.
This year is 2023. On this 100th anniversary of the Chinese Exclusion Act, the youths of the Youth Leadership Project of  ECSSEN Career School and other associations in Calgary are working together to hold activities to commemorate the 100th anniversary of the Chinese Immigration Act. 
Chinese emotional support Hotline volunteer Stories
 In September, the Chinese Emotional Support Hotline selected two star volunteers, Supervisor Lily Pang and Listener Bill Zheng.
 Li Luo and her husband came to Canada from Shanxi, China in 2005, and graduated from Columbi a College, majoring in Human Services. Currently working as an education assistant for the Calgary City Board of Education, she is a mother of two children.