Uncategorized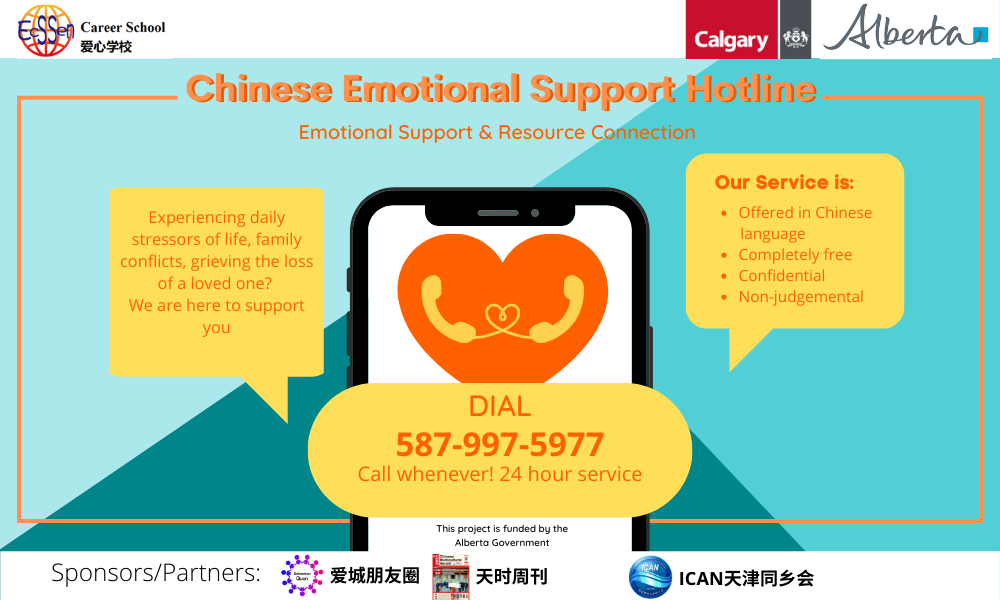 It's amazing
In 9 days from August 28 to September 5
More than 200 volunteers
Distributed:
Approximately 90,000 pounds of food from 4 huge containers (times 3: Unloaded into storage, reloaded onto individual vehicles, and unloaded at final distribution spots)
To:
More than 80 organizations, and
More than 1,000 families
Travelled about 5000 km;

In 9 days
Volunteers as old as 80 and as young as 10
Everyone put efforts together
Supported our financially struggled neighbourhood
Under this act of kindness;

This is
the greatest single achievement in more than 4 years history of
Love Heart Food Distribution Program+ Chinese Emotional Support Hotline 5879975977

No words can express our highest appreciation but a deep bow from the bottom of our heart
ECSSEN Volunteers Registration Form:
https://docs.google.com/forms/d/e/1FAIpQLSdHiJISQtxpN8h9jz6F2y_hDajK9nw86wZtuzvB3aK5WFI8VQ/viewform
Or scan the QR code below to enter the WeChat Group: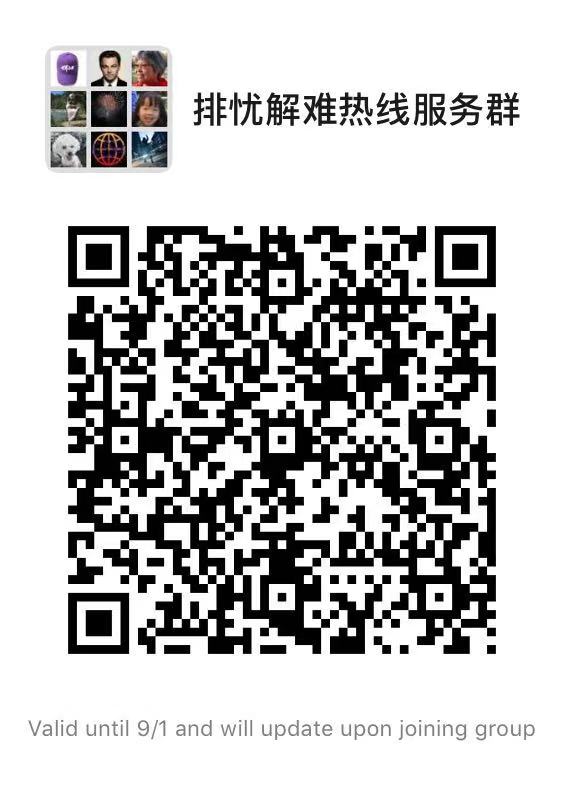 The Chinese Emotional Support hotline is supported by a group of volunteers who have stories like Andy. If you and your friends and relatives around you want to talk and need resources, please call the hotline 587-997-5977. In addition, the hotline recruits volunteers and supervisors throughout the year. If you are interested, please copy the link below to sign up or scan the code to sign up through the poster below:
https://forms.gle/HVGG6zgB2CuZXYpS8
Please also have a reference form complete your reference in addition to the application: https://forms.gle/Xg6GvgaKJ26NUVYN7
The volunteer coordinator will arrange for you to participate in the training as soon as possible.