Chinese Emotional Support Hotline – Self care Webinar on August 29th,2021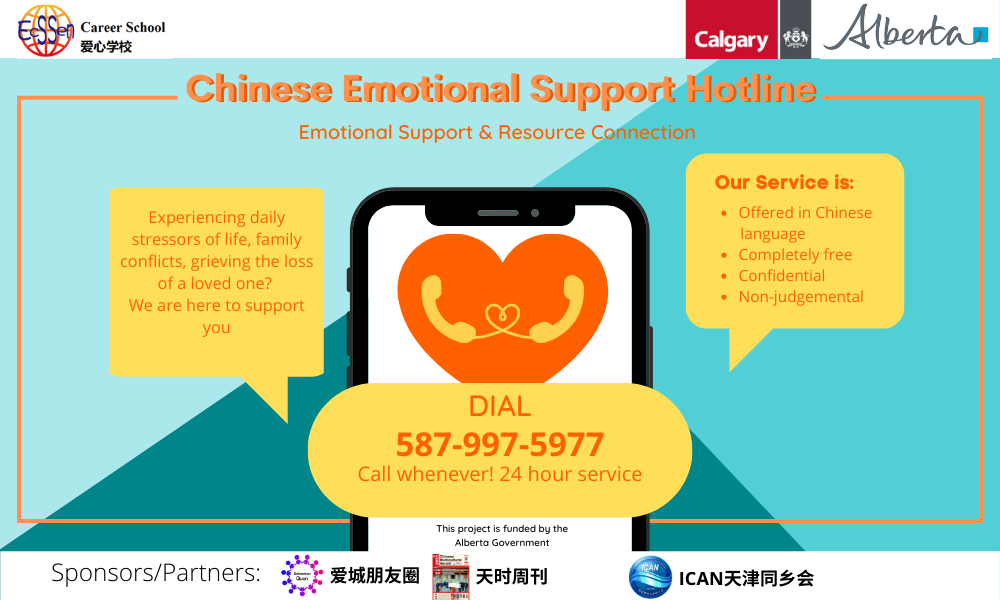 Volunteers on the hotline often receive calls that contain negative emotions, such as those who are unemployed, divorced, and have experienced various life changes. Because our professional ethics is confidentiality, we can't tell relatives and friends next to us after listening. Over time, some unforgettable heaviness may accumulate in our hearts. In this regard, the hotline has prepared this lecture on how to cherish yourself especially for volunteers. The lecture will be hosted by Cheng Yan, one of the organizers of the hotline's initial stage, and will be given by Jing Xin, a graduate of Psychology. Jing Xin is also the head of Psykick Inc.
People from all walks of life are also welcome to attend this seminar.
The content of the speech includes:
Ways to cherish yourself:
Cutting-edge theory and practice

Daily self-regulation
Companion support:
Self-regulation and relationship

The role of peer support for self-regulation

How to organize an effective peer support project
Emotional support and career:
Emotional support and career development

Emotionally supported career choices
Presentation time: August 29, 7-9 p.m.
Registration link:
https://zoom.us/meeting/register/tJIoceqgrz8pGdSuEMpFZ1dhmHxJ28Fow-ea
Or scan the following QR code to sign up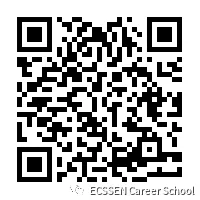 zoom meeting link: https://zoom.us/w/96563814330?tk=eChGP66A-dH2E9vlif954R6adr3WDjQ_AwyJbBK4dOQ.DQIAAAAWe6bfuhZ6R3Y3azl5YlRnS0AAAAAAAAAAAA9SREZ2YkFRAAAAAAAAAA
Or scan the QR code below to enter the meeting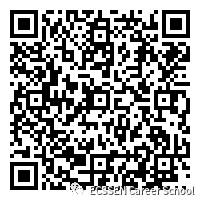 At the end of the speech, the organizer will select two lucky participants. The two friends will each receive a $25 CAD Superstore voucher card.
The Chinese Emotional Support hotline is supported by a group of volunteers who have stories like Andy. If you and your friends and relatives around you want to talk and need resources, please call the hotline 587-997-5977. In addition, the hotline recruits volunteers and supervisors throughout the year. If you are interested, please copy the link below to sign up or scan the code to sign up through the poster below:
https://forms.gle/HVGG6zgB2CuZXYpS8
Please also have a reference form complete your reference in addition to the application: https://forms.gle/Xg6GvgaKJ26NUVYN7
The volunteer coordinator will arrange for you to participate in the training as soon as possible.