Free Webinar June 22nd – Asian Experiences Amidst COVID-19
Time: Wednesday June 22, 2022, from 7:00 – 8:30 PM (Alberta time – MST)
Zoom:
Registration:  https://zoom.us/webinar/register/WN_t6sEtJcJTZa8It2prWhTOg
Direct meeting link:   https://zoom.us/w/97557081770
Meeting ID = 975 5708 1770
Registration QR code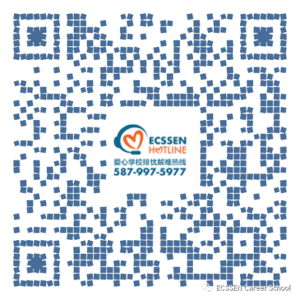 Topic list:
North America's Complicated History

Origins of COVID-19 

Microaggressions

Macroaggressions

The Media's Contributions

Resources 
The advent and continuation of COVID-19 and its variants have significantly changed all our lives. This has led to worldwide experiences of microaggressions, among many of the Asian demographics, defined as small acts of negative behavior, including insults and discrimination. Other macroaggressions have included larger incidents of violence such physical assaults, presumably based on appearance. These actions have also directly impacted other ethnic group members who were incorrectly perceived to be Asian. This presentation will offer information about Canada's complicated history with Chinese immigrants, the contribution of the media to this problem, and the existence and continuation of mistreatment among cultural groups. Lastly, we will discuss how we, as a community can do to help all visible minorities feel safer in their daily lives.
We are pleased to have May Yeung as our guest speaker on this topic. 
May holds a Bachelor of Arts degree in Psychology, and a Bachelor of Education, a Certificate of Teaching English as a Second Language, and a Master of Education degree. She has taught in the public, private, and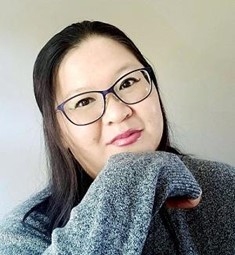 alternative K-12 systems in Alberta and Saskatchewan, as well abroad. Currently, she is an English language instructor in a local post-secondary institution. May is interested in furthering research about the development of the myth of model minorities, the creation of hybrid identities, increasing intercultural competencies, and the application of culturally responsive teaching pedagogy among international students in English for Academic/Specific Purposes (EAP/ESP) programs.
This session will be presented in English, however the host panel will be there to help everyone understand the content. Live scripts will be used and immigrant key words will be presented in Chinese on the PowerPoint slides. 
This webinar is part of our Chinese Emotional Support Hotline presentation series, with the purpose of improving the Chinese community's wellbeing and mental health through providing free educational seminars raising awareness on the resources available to support you.