Chinese Emotional Support Hotline
If you like to talk to somebody in Chinese, you are more than welcome to call Chinese Emotional Support hotline at 587-997-5977. Our well trained hotline volunteers can provide you with emotional support and connect you to community resources for further help.  
Our services are completely free, confidential & non-judgemental. 
Our hotline was created after months of efforts by a group of dedicated volunteers, with the goal of improving mental health of Chinese community in Alberta as a whole, especially in response to the current COVID-19 pandemic. 
Disclaimers:
If you or someone is in immediate danger – please call 911
While we will keep all our calls confidential, in cases where there is someone in immediate danger, we may have to reach out to 911 to ensure safety. Additionally, in cases of child abuse, it is required by law for us to contact Children Services. If this may concern you, please reach out to us and our volunteers will help explain this further. 
Interested in volunteering?
We are always looking for new volunteers to staff our hotline! Please apply by filling out our application form HERE.
For any questions related to the hotline, including our service & volunteering inquiries – please contact: [email protected]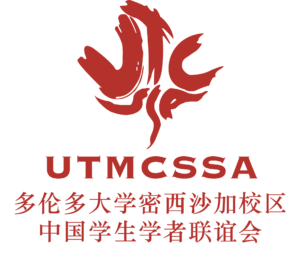 Community Outreach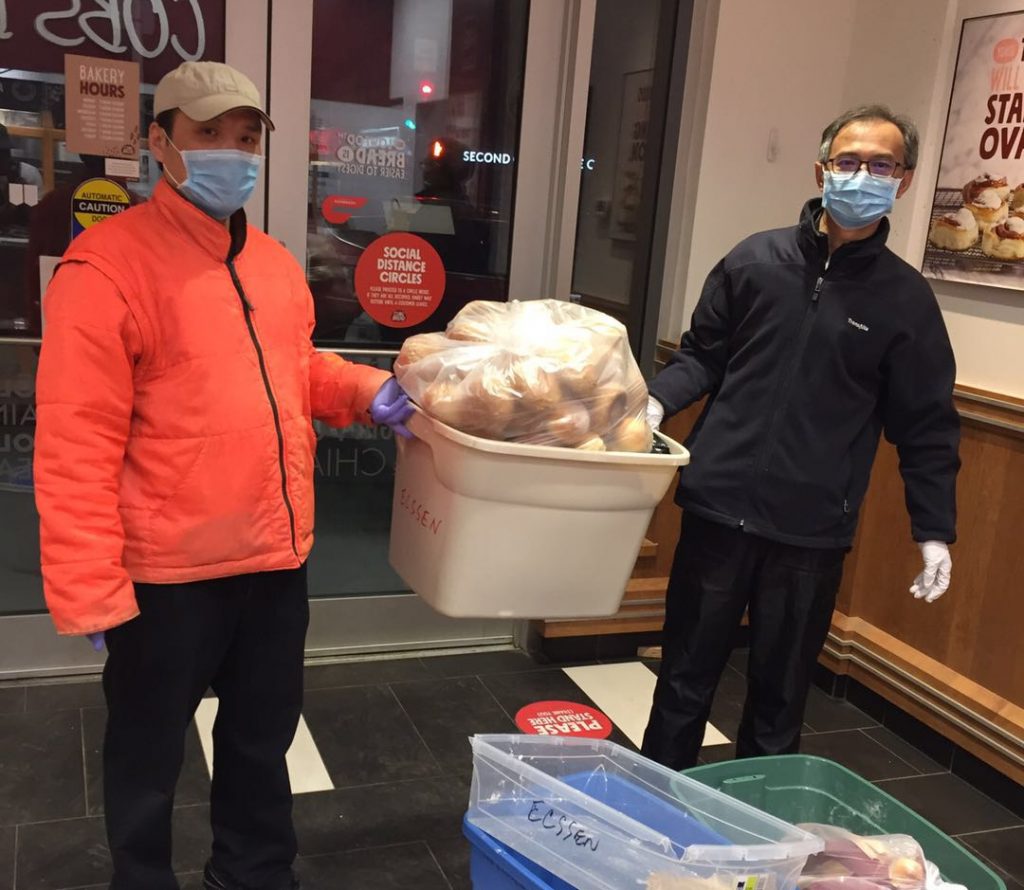 Organizing volunteers to contribute to Canadian society is a worthwhile ongoing program. ECSSEN works closely with local food producers by picking up their donations and then distributing them to families in need and local social service agencies in a timely manner. So far this program has delivered a few million dollars worthy value of rescued food in Calgary, Edmonton, Airdrie, Cochrane and Southern Alberta.
Over 300 volunteers work diligently everyday to carry out this mission. It does not only bring essential food to people, it also create a warmth of support among the recipients. It also generates a joy of helping others and great belongings among our volunteers. Now more than ever, we need volunteers to distribute rescued food during COVID-19 pandemic. If you are interested in join us, please email: [email protected]
The photo shows our brave volunteers are still picking up donation diligently during COVID-19 pandemic. 
Employment Incubator Program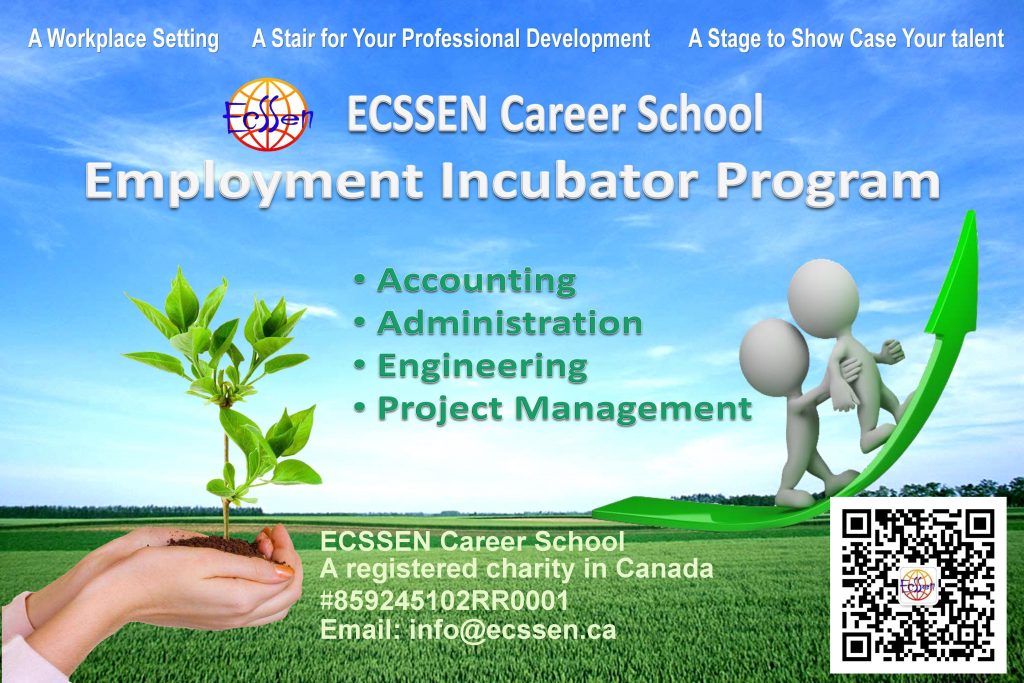 This Professional Development program provides students with Canadian work experience, volunteer opportunities, social network, as well as peer support. It includes four business categories: Business Administration, Finance, Engineering, and Project Management. 
Youth Development Initiative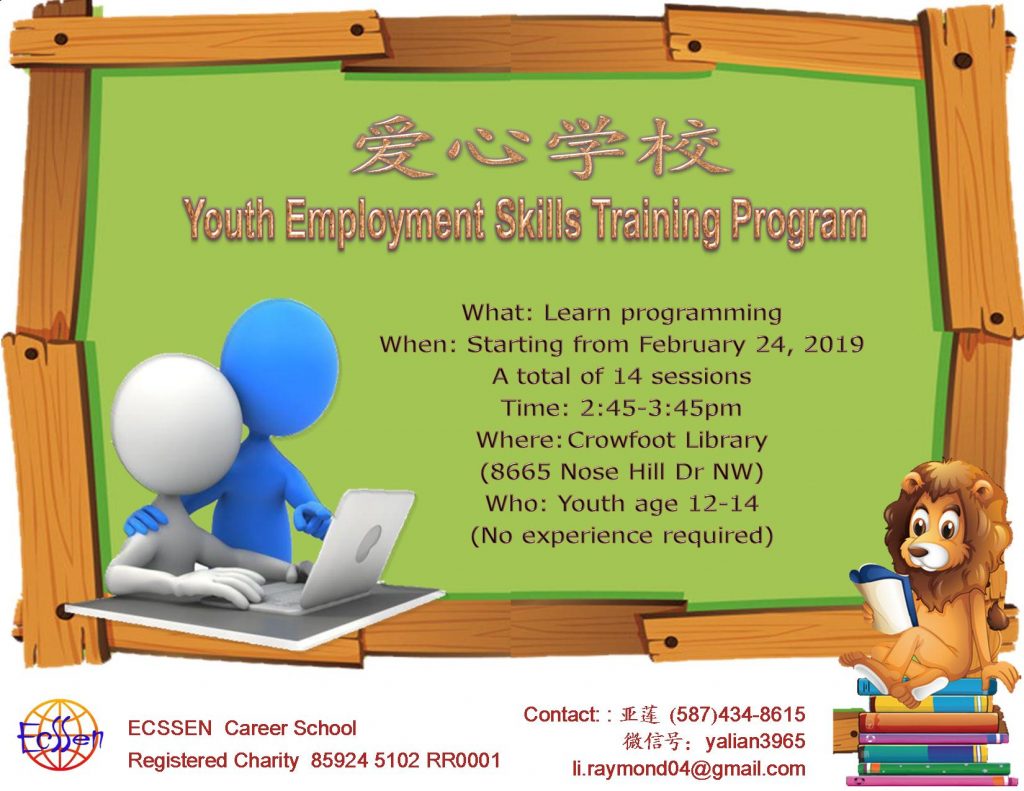 This program prepares our next generation for the "real world", helping them to develop useful skills and encouraging them to identify their career interests. Our student volunteers provide lessons, such as C programming, to their younger peers.
ECSSEN Career School initiated this program in 2018. So far it held youth speech training and competition, as well as youth computer class.
University Students Practicum
There are two sub-programs in this program: Social Work Practicum and Summer Students Program. 
Bursary and Scholarship Program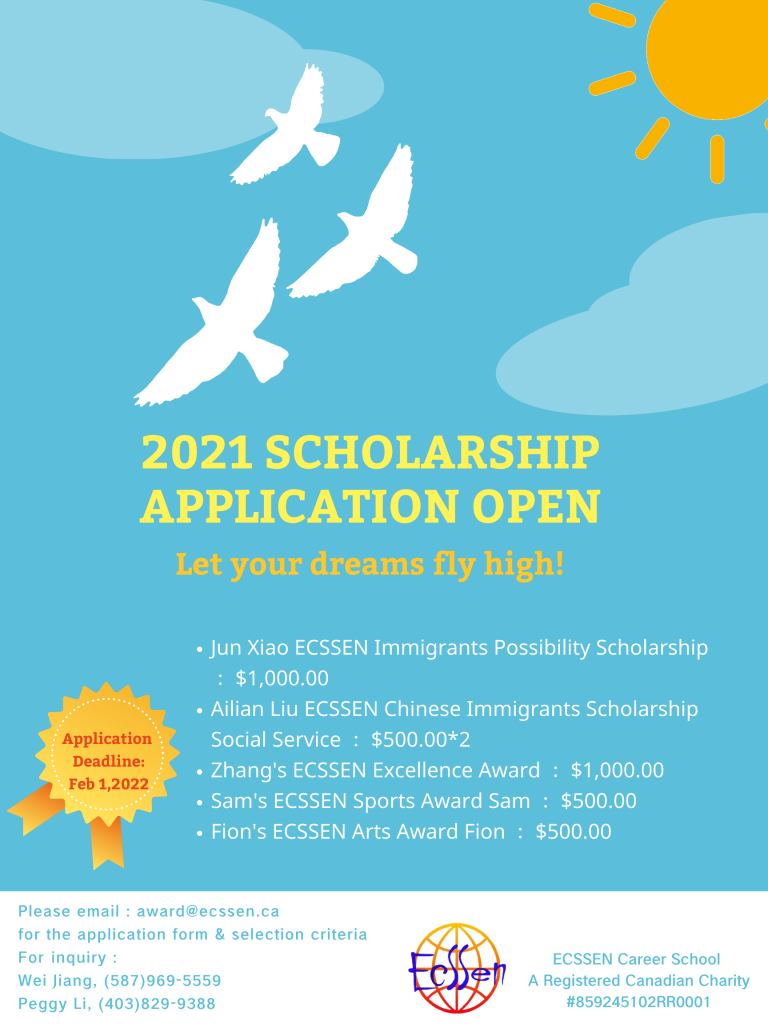 ECSSEN Career School has been awarding learners with bursary and scholarship in the past 7 years.
大家好!
承蒙赞助商们的大力支持,爱心学校的2021-2022年度的助学金、奖学金项目又开始公开招募英才了!
这次的的奖项共有五个:
肖俊爱心医学奖学金:  $1,000.00  一个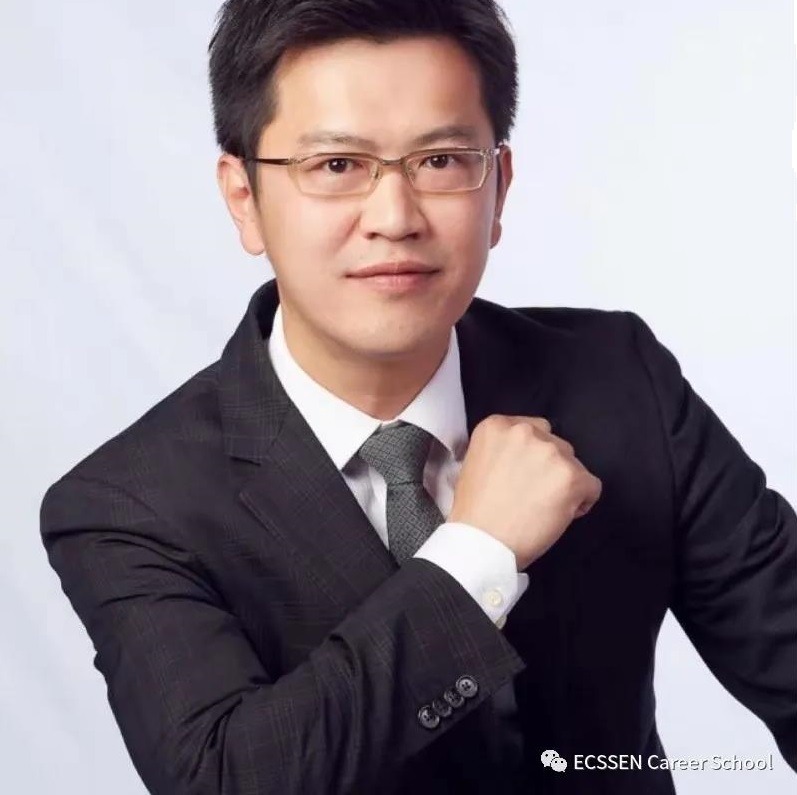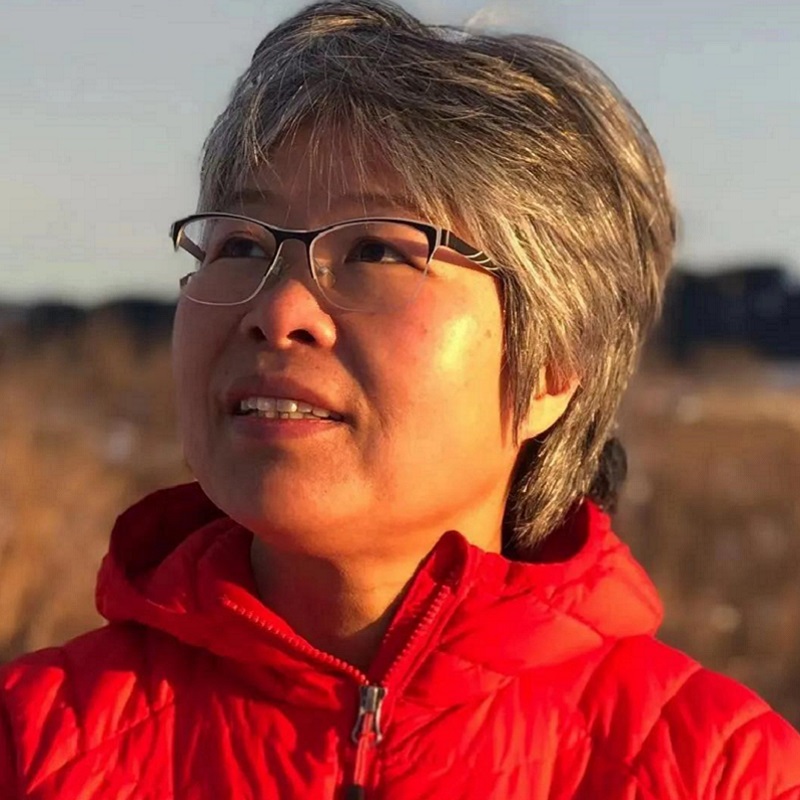 大美龙乡爱心学生优秀奖:$1,000.00  一个